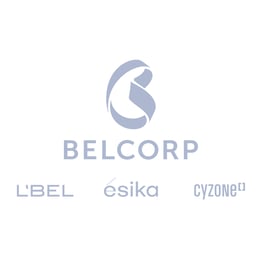 About Belcorp
Belcorp is a Peruvian multinational with 50 years of experience in the beauty industry, operating under the direct sales model in 15 countries. Belcorp believes in women, recognizes their entrepreneurial spirit and strengthens their capacity to transform their lives and environment.
The Challenge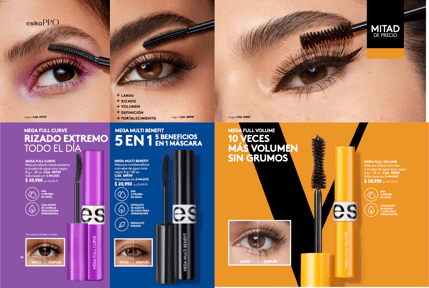 The modern beauty industry is complex indeed. Companies in this highly competitive arena succeed only when they connect their many products to the needs and desires of ordinary people. These are consumers looking for a brand they can trust and rely upon when it comes to their own self-image. Every product is a personal connection, not just a commodity. One such company—Belcorp—has successfully made this connection with its customers for years. But in today's multichannel environment, that also poses an ongoing marketing challenge.
Each year, Belcorp introduces over 2,000 new products across its three product lines, sometimes replacing previous products but often adding to the company's total offering. Each product can have around 30 distinct data points. These include everything from colors and attributes in a Product Information Management (PIM) system to digital photos and descriptions stored in a Digital Asset Management (DAM) system. Other data, such as pricing and inventory, add to the mix.
Solution: Making Automation Easy With Lago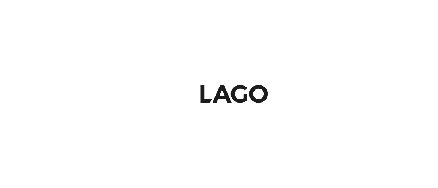 Every Belcorp catalog seems like a publishing miracle, considering it must have distinct regional and language versions delivered on time to thousands of beauty consultants. To achieve these spectacular results consistently, the company standardized on two powerful tools. One is Adobe Creative Cloud applications, notably InDesign and Photoshop, to create its beauty themed pages and the other is a comprehensive data and production management system, Comosoft's LAGO.
By standardizing on Adobe InDesign, Belcorp harnessed the world's most advanced system for creating beautiful pages. In addition to its powerful text and image handling capabilities, InDesign has a robust "plugin" environment, allowing for effective integration with third-party applications. That's where LAGO fits in perfectly.
The LAGO system is a powerful, behind-the-scenes system for coordinating complex product data and assets—even when held in separate PIM, DAM, and other data repositories. LAGO connects every product SKU to its related data, assisting everyone from campaign management and planning to the production of catalogs and other marketing materials. But LAGO's "secret ingredient" is its direct connection to Adobe InDesign.
Outcome
For every print catalog or other piece of marketing collateral, LAGO can automatically take the results—including product information and images for that campaign—and transfer them to a website, e-commerce portal, or mobile application. Once set up, digital channels will be populated automatically and customized to meet customer buying preferences. This customization gives each individual beauty consultant an even more effective connection with their loyal customers.
"We see LAGO as an enabler for our digital strategy," says Li. "We are working to streamline our content production to serve not only the print world but also the digital one. For a growing international beauty company, this is a wise move."
Photos courtesy of Belcorp
"We see LAGO as an enabler for our digital strategy. We are working to streamline our content production
to serve not only the print world but also the digital one."
- Belcorp Spokeswoman, Joy Chion Li
This is only a fraction of how Comosoft LAGO has maximized the efficiency and effectiveness of Belcorp's retail marketing operations.
Download the Full Belcorp Case Study