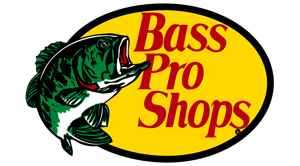 About Bass Pro
Bass Pro Shops is the leading national retailer of outdoor gear and apparel with 200 retail and marine center locations across North America. Bass Pro Shops aims to create shopping experiences desired by outdoor enthusiasts. Their locations are more than just retail stores. They have been created as true, region-specific destination experiences drawing more than 200 million visitors annually.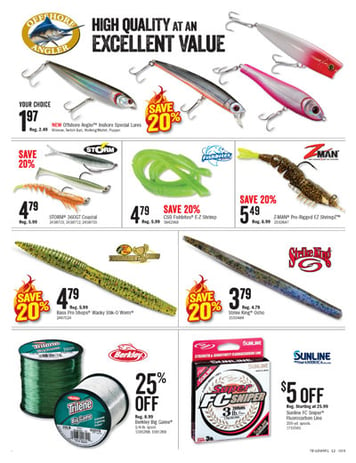 The Challenge
Bass Pro faced the challenge of creating meaningful connections with their consumers—with the boom of online and mobile technologies, plus an increased consumer demand for regionalized, relevant experiences. Each new device made it harder to connect with an increasingly diverse audience.
Print itself has also evolved, becoming more complex and difficult to manage. The days of national, general interest catalogs are gone—replaced by highly personalized retail pieces of varying lengths and levels of complexity. Each catalog needs to target and meet the needs of very specific audiences.
For a company with thousands of individual SKUs, the difficulty of making meaningful and regional specific one-to-one customer connections has become taxing, leading to production inefficiencies and higher costs.
Comosoft LAGO Solution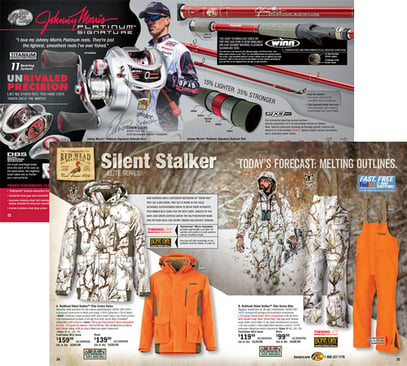 For a company like Bass Pro Shops, the process of creating regionally customized, mail tabloid inserts and digital editions with accurate data is anything but simple.
Bass Pro embraced the full scope of Comosoft LAGO Software Solutions to execute their ambitious strategy and help manage the regional versions of tabloid inserts and catalogs for both print and digital distribution.
Comosoft LAGO improved the workflow for data, digital assets, and the production of complex, region-specific versioning readily available for placement, while giving the designer leeway to create the best possible layout—at a significant overall cost savings.
Photos courtesy of Bass Pro Shops
"Comosoft LAGO is basically our beast of burden that helps us manage all that complex versioning and real-time change out on a constant basis"
- Joe Gies, Senior Marketing Manager of Creative and Photography Services for Bass Pro.
This is only a fraction of how Comosoft LAGO has maximized the efficiency and effectiveness of Bass Pro's retail marketing operations.
Download the Full Bass Pro Case Study